By
Source Recruitment
Source Recruitment Guernsey continues its relationship with ICSA Guernsey and once again supported the Annual Dinner with guest speaker Jo Salter. As Britain's first female fast jet pilot, Jo kept the audience captivated with tales from such an elite world and recalled the lighter moments which had the room in fits of laughter. Congratulations must go to Karen Jolly who was awarded the President's...
Read more
By
Rick Martin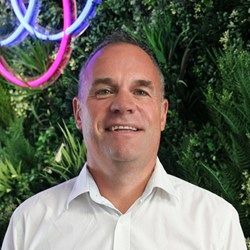 The Guernsey Touch Rugby Summer League has reached its halfway point and the 3 Source Recruitment teams are in the hunt for the top spot in their respected leagues. The mixed (Source Sorcerers) is currently top of the table having sustained one loss just last week. They are dominating their games and are playing some great touch rugby in the process. The Source Sorcerers have a reputation as the...
Read more
By
Source Recruitment
Source Recruitment celebrates 10 years in business this year and travelled to the Monaco Grand Prix to celebrate in style, here is a small selection of pictures that were taken over the long weekend.
Read more
By
Source Recruitment
Office closed as Source Recruitment celebrates 10 years Our offices will be closed on Friday 22 May as we travel to the Monaco Grand Prix to celebrate our 10th Birthday in style. We will be working remotely but please bear with us if there is a slight delay in response times. Follow us on Twitter or Instagram to see what we get up to.
Read more
By
Rick Martin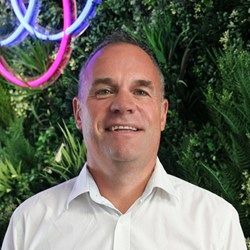 Shimmer and Shine Ball delivers. We are delighted to announce that the recent Shimmer and Shine Ball for Friends of Loveridge was a huge success! The event has raised over £12,000 for the Waterbirth Pool project and the charity is now in talks with Loveridge Ward about exactly which type of pool is suitable. The team hope to order the pool this month and have it installed during the summer...
Read more
Sign up for an account to receive notifications of suitable jobs as soon as they're added.