By
Rick Martin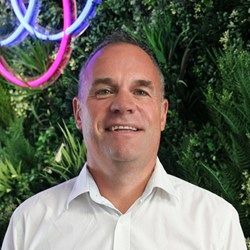 Source Recruitment is proud to support ICSA Guernsey Annual Dinner and the guest speaker Chris Moon. Chris Moon is a speaker who walks the talk. He was blown up in Africa clearing landmines and lost his lower arm and leg. Less than a year after leaving hospital he completed the London Marathon. He's one of the few Westerners to have survived being taken prisoner by Khmer Rouge guerrillas… if you...
Read more
By
Rick Martin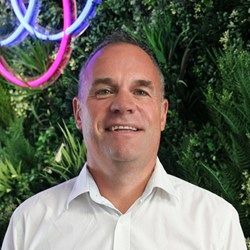 Two Source teams sit top of the league at the halfway point. There were some really good results, our ladies won against a very well drilled team 4-0, we had made it hard for ourselves, but always good to keep the score clean. The guys did very well beating the Guernsey rugby 1st team (Concept 360) 5-3. And the Mixed saw their 1st defeat against the same rugby teams mixed team. It was a hard...
Read more
By
Rick Martin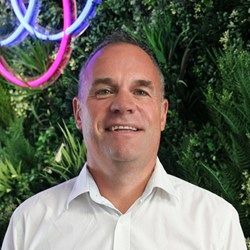 We have a really strong squad this year, with a good mixture of experience and some newbies, just as well as last week it was only the men who had games, they had 2 back to back!! There first game was against Electric Shocks, an up and coming team who gave us a good run, but we beat them 7 - 1, all scores came from our new players except one. The second game was against Specsavers & they were...
Read more
By
Rick Martin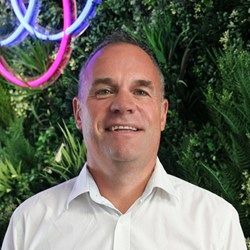 Our teams have played their first Touch Rugby Summer League games; it was a day of good results, except for the ladies, which were playing with one less player. Unfortunately they lost just 0-1. Our Mixed team played one of the better teams in the mixed league, which is always hotly contested and won 2-0, which was a great result. Our Men's team played extremely well and ran away with a 7 nil win....
Read more
By
Source Recruitment
Our interview tips   Tony's - Make 'em laughThe interviewing process doesn't have to be dry, formal, and stressful. Laughter breaks the ice and helps to establish a relationship between you and the person you're trying to get to like you. Christina's - Don't be lippy!Avoid bright lipstick colours or if you are feeling brave and do decide to wear some rouge, check it's on your lips and not your...
Read more
Sign up for an account to receive notifications of suitable jobs as soon as they're added.